Elegant order management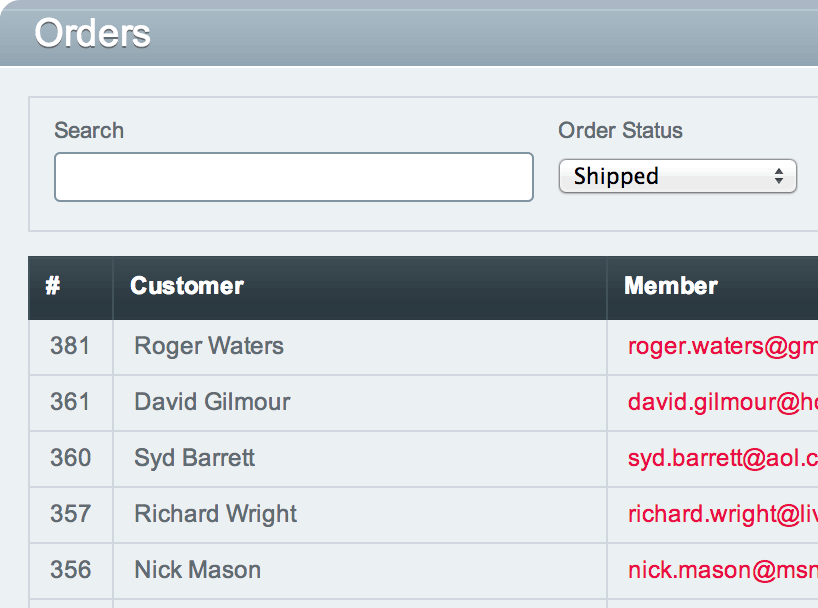 Once you've finished designing the perfect ecommerce site, your clients will expect a beautiful and easy to use order management interface to go with it. Store has you covered – our control panel lets you easily find and update orders, and generate reports to keep track of sales.
Fully extensible
Store comes with most features you will need out of the box. But for those occasional tricky requirements, Store provides extension hooks which allow you to run your own custom PHP at any stage of the order process.